To provide high level technology in developing countries by using little available resources
To automate most activities that are done manually in africa and to make information accessible worldwide
To organize the world's information and make it universally accessible and useful.
About Us
Infocus Technologies Malawi made its initial presence 3 decades ago, when computerized banking support system was just a pipedream.Our domain includes IT solutions, Technology products, Business Analytics and Business Leadership programs..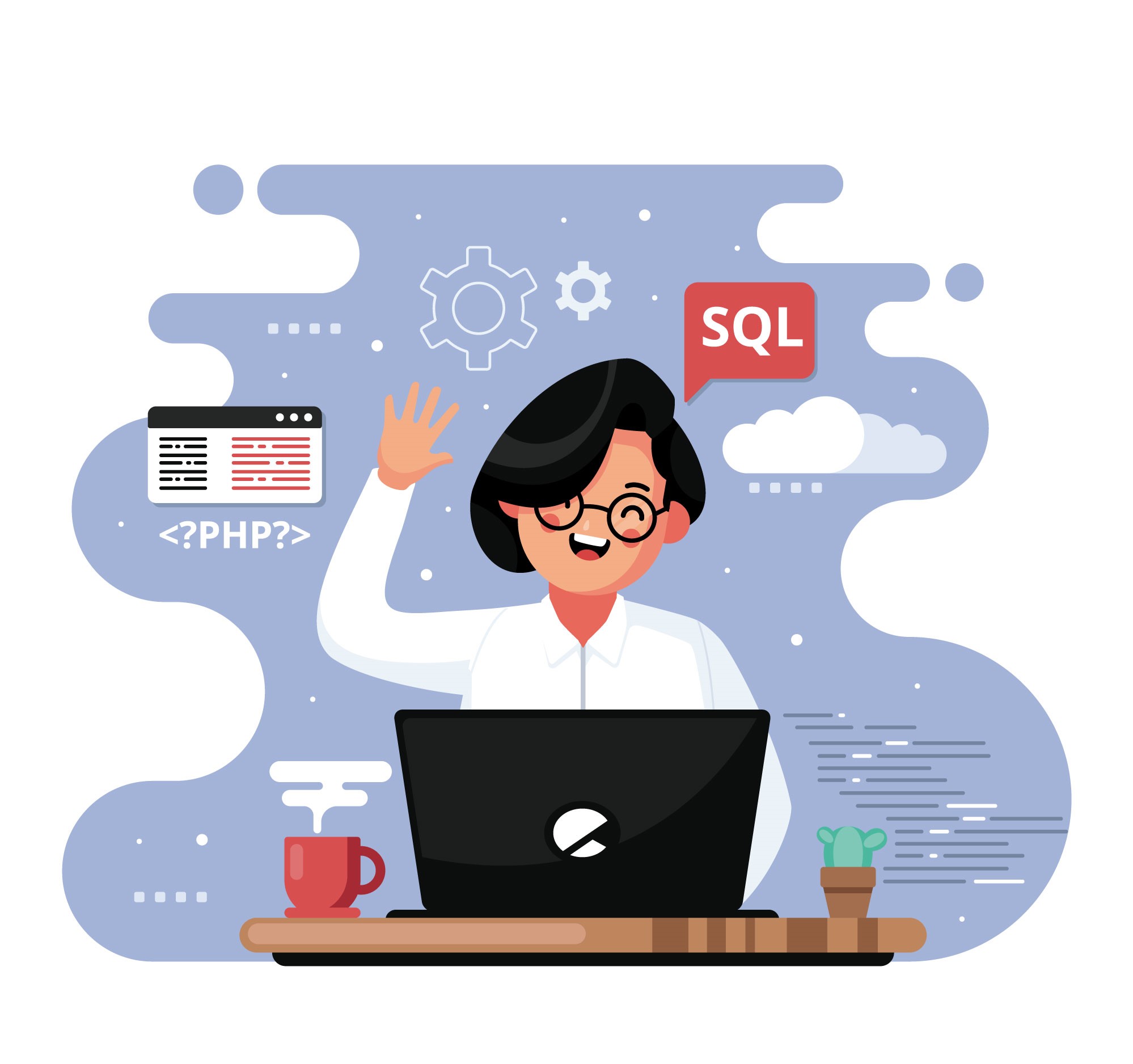 What We offer.
Our product line consists of banking and non-banking products. Catering to the changing needs of the Banking industry, we offer Core Banking Software along with other functional solutions such as Loan Origination System, Asset Liability Management System, Audit & Inspection, Virtual Banking, and Switching Solutions and so on. We work on diverse platforms with our non-banking products, thereby transforming the work place into a better place. To mention a few, E-Governance, E-Procurement, E- Learning, Payroll & Human Resource Management, ERP, Core Insurance Solutions top the list. Our focus is extended into Web & Mobile App Development , IoT , Artificial Intelligence , Business Intelligence , Block Chain , SAP , MS Dynamic Oracle , Cloud & Cyber Security , Digital Process Automation, Enterprise Mobility, Open Source Solutions along with IT infrastructure. With the enormous expertise, our business services comprise of Big Data & Analytics, Block Chain, Business Consulting & Project Management, BLAP (Business Leadership acceleration Program)
We have successfully imprinted our footprints in almost every sector specifically Banking, Finance, Education, E- Governance, Health, Insurance, Real Estate, Travel and Tourism, Digital Marketing, Manufacturing, Agriculture, Hospitality, Whole Sale and Retail, Ecommerce. We have evolved as a fanatical support to encompass the entire customer journey, providing a fanatical experience from first consultation to daily operations in global standards and our major Banking as well as Finance sector customers are: Cooperative Banks and Societies, SACCOS /Urban / District / State Co-operative Banks, Commercial Banks, Government / PSU Banks, NBFCs, Micro Finance
OUR INDUSTRY OF INTEREST

Banking & Finance
Banks systems, Whatsapp banking, USSD,SACCO,Micro finance banks

Education
Primary,secondary,college and Universities (student portal,exam grading systems, school mgmt systems,Whatsapp education,E-library)

Retail
Inventory,Point of sale, Accounting packages Ecommerce

Agriculture
Smart Farming,Farmer diary,Moisture detections , weather , market crop prices,Crop yield decisions systems

Tourism and Travel/Hospitality
Travel and tour booking,Hotel software, Listing directories

Health
Hospital Management systems, Whatsapp happy health
Our Clients
The Following are some of our clients.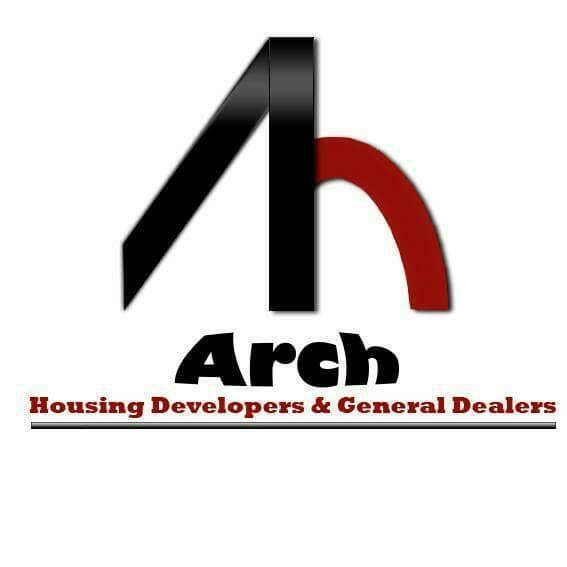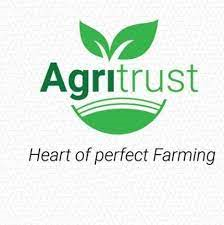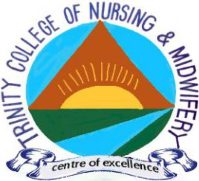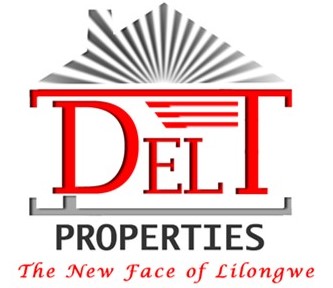 Call To Action
From Banking to Manufacturing, Healthcare to Telecom, Insurance and Governments, Infocus Technologies is bringing transformation to business.
Portfolio
Built with innovation and user experience at heart
All
Various Apps
Finance
Web Apps
Team
We have hard working and always eager to assist team.The employee line is huge we will just show some of our team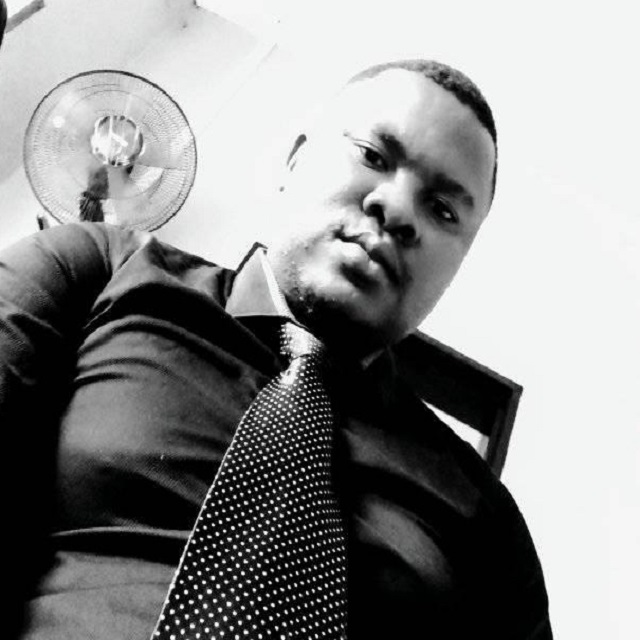 Paul Vinjeru Kaira
Chief Executive Officer
Paul did his bachelor's of Science in Information and Communication technology at Mzuzu University.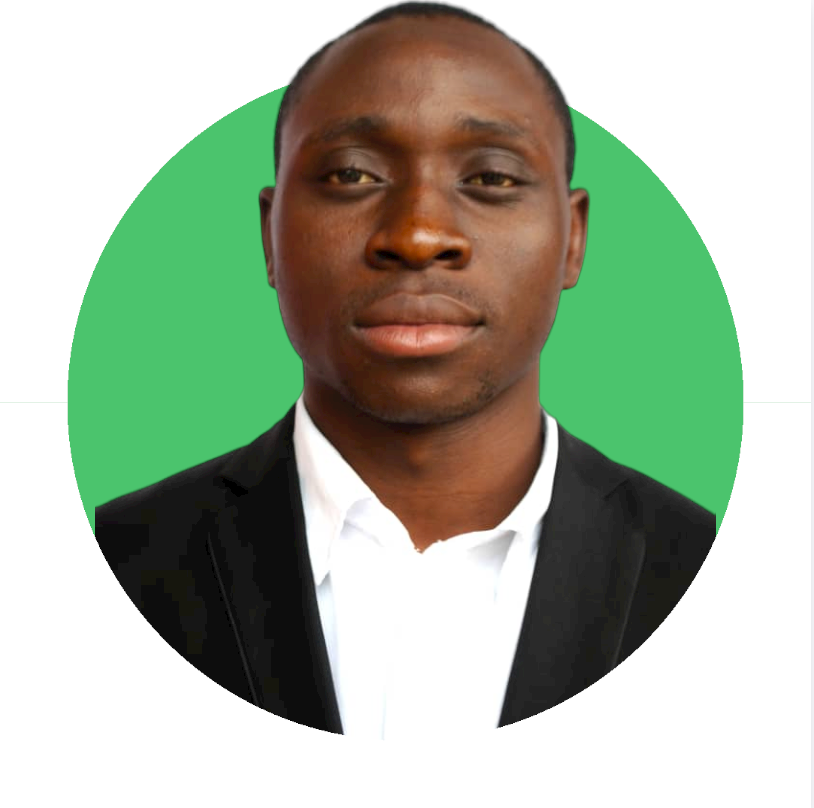 Caleb Kalagho
Chief Software Engineer
Caleb did his bachelor's of Science in Information Communication technology at Mzuzu University.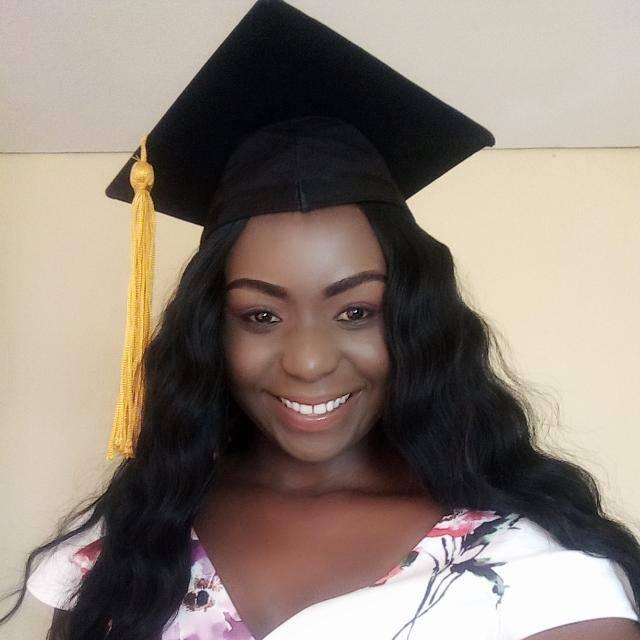 Tadala Makondesa
Administrator
Tadala Holds Bachelor's of Science in Social Science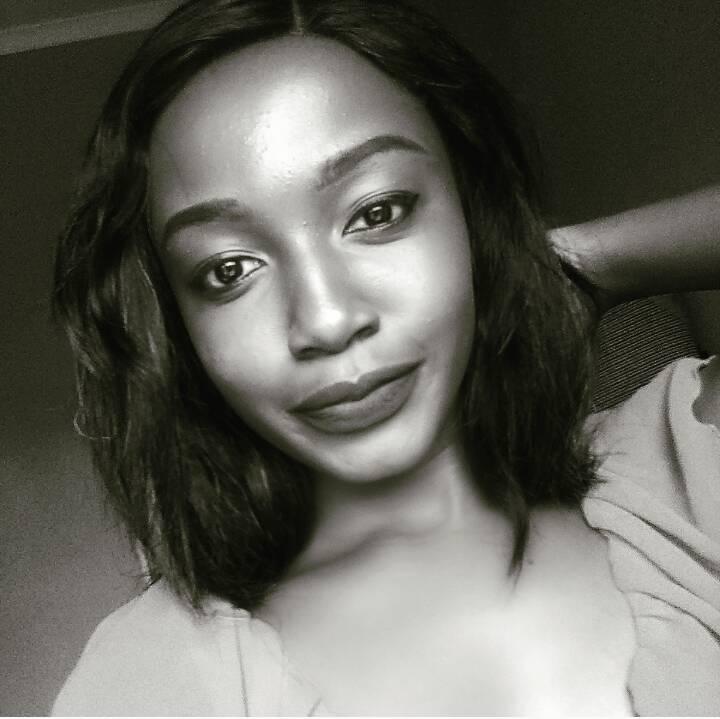 Pauline Katutu
Marketing Director
Holds Bachelor's in Agriculture economics
Contact
We'll help you find the right products and pricing for your business We are always fresh and open for business, drop us a few lines and we will get in touch with you
Location:
Myanmar House opposite world bank, city center lilongwe
Email:
info@infocustech-mw.com
Call:
+265 885 23 64 66 / +265 980 21 54 66 / +265 99 40 99 461